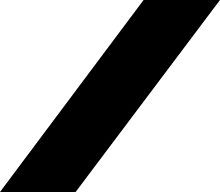 Time Freedom Consulting
Hi! My name is Amisha. As a virtual assistant, I empower solopreneurs and small business owners to take back control of their time and focus on revenue-generating tasks. From office administration and digital marketing, to technology support, I can handle it all. Let me take care of the backend tasks, so you can do what you do best.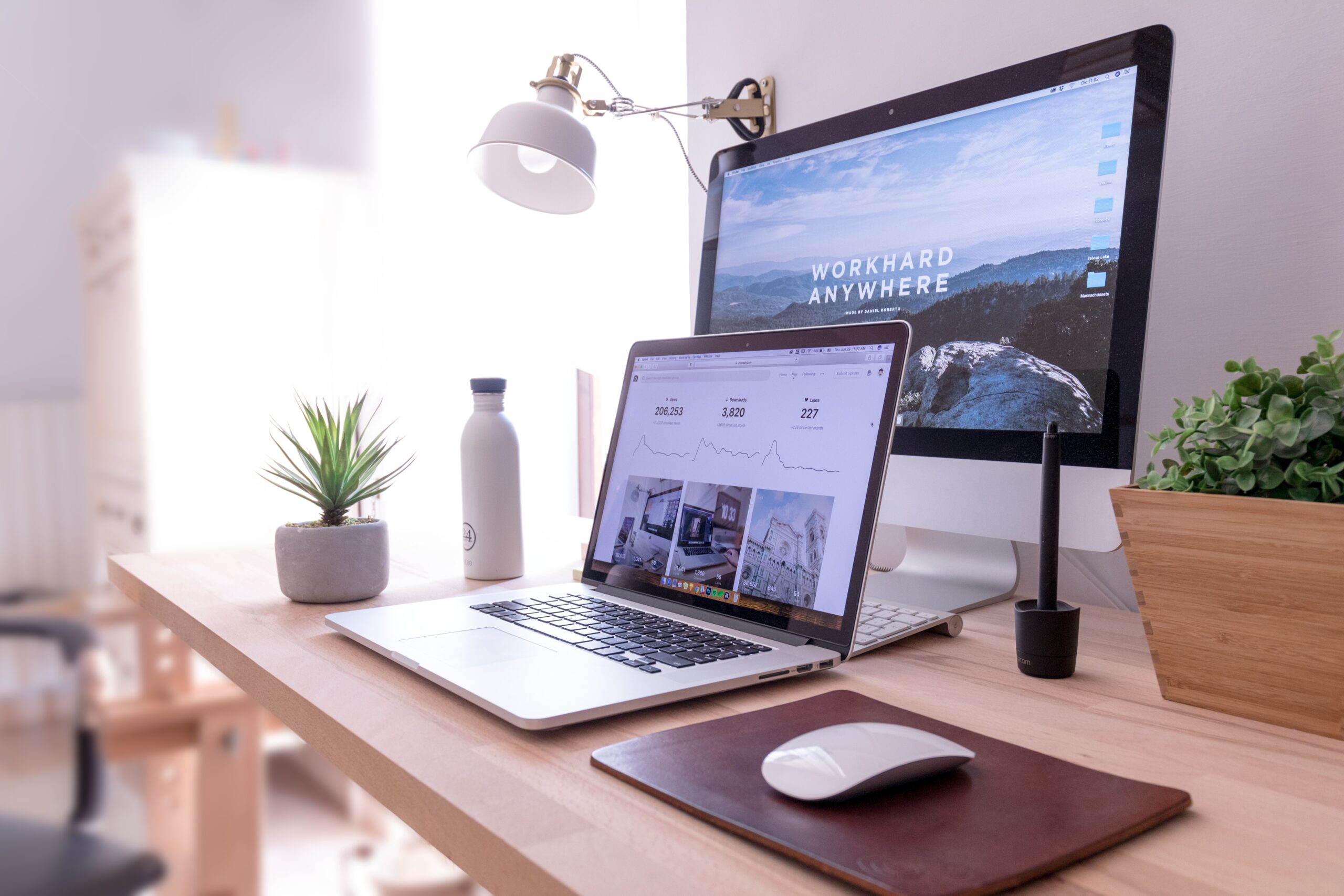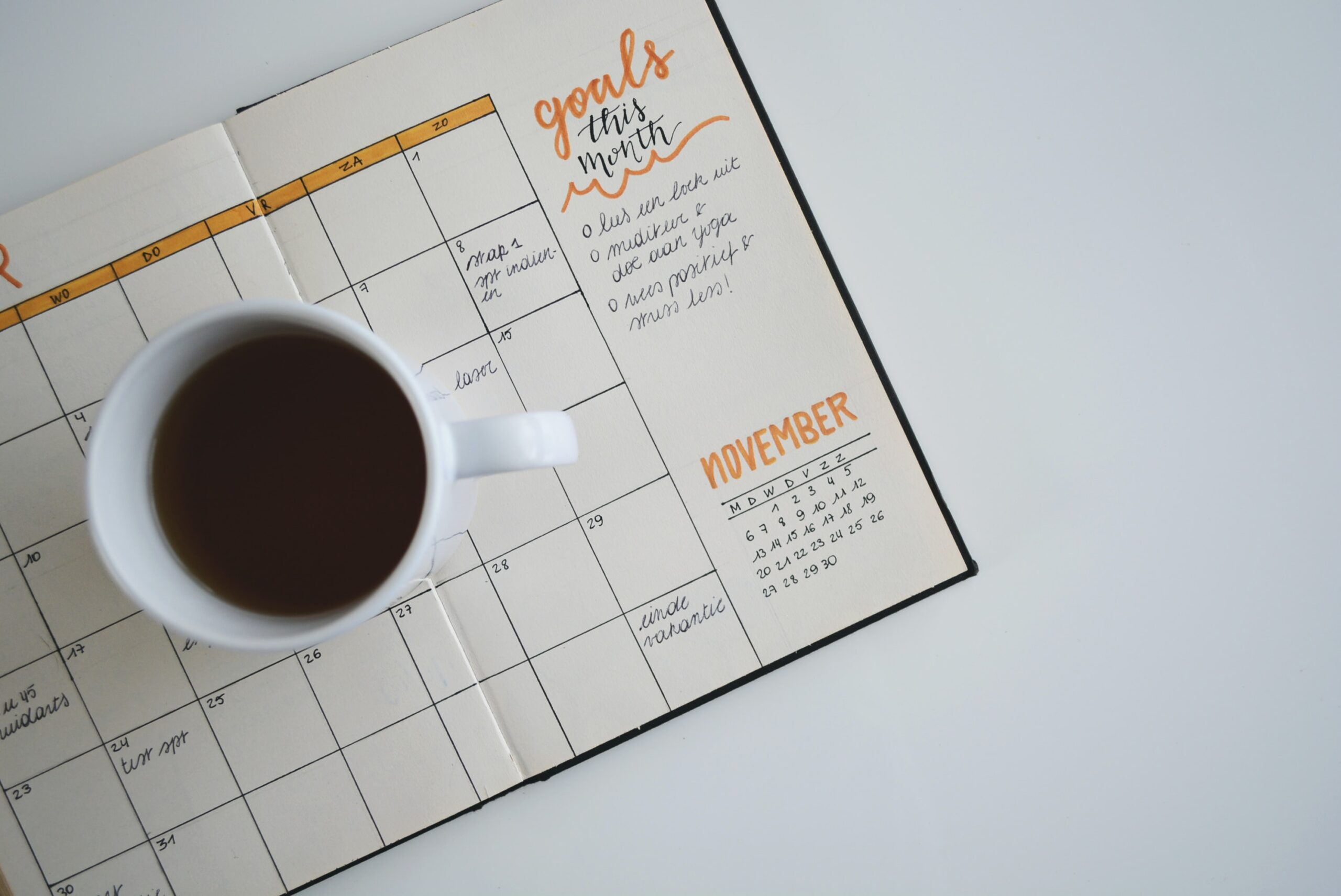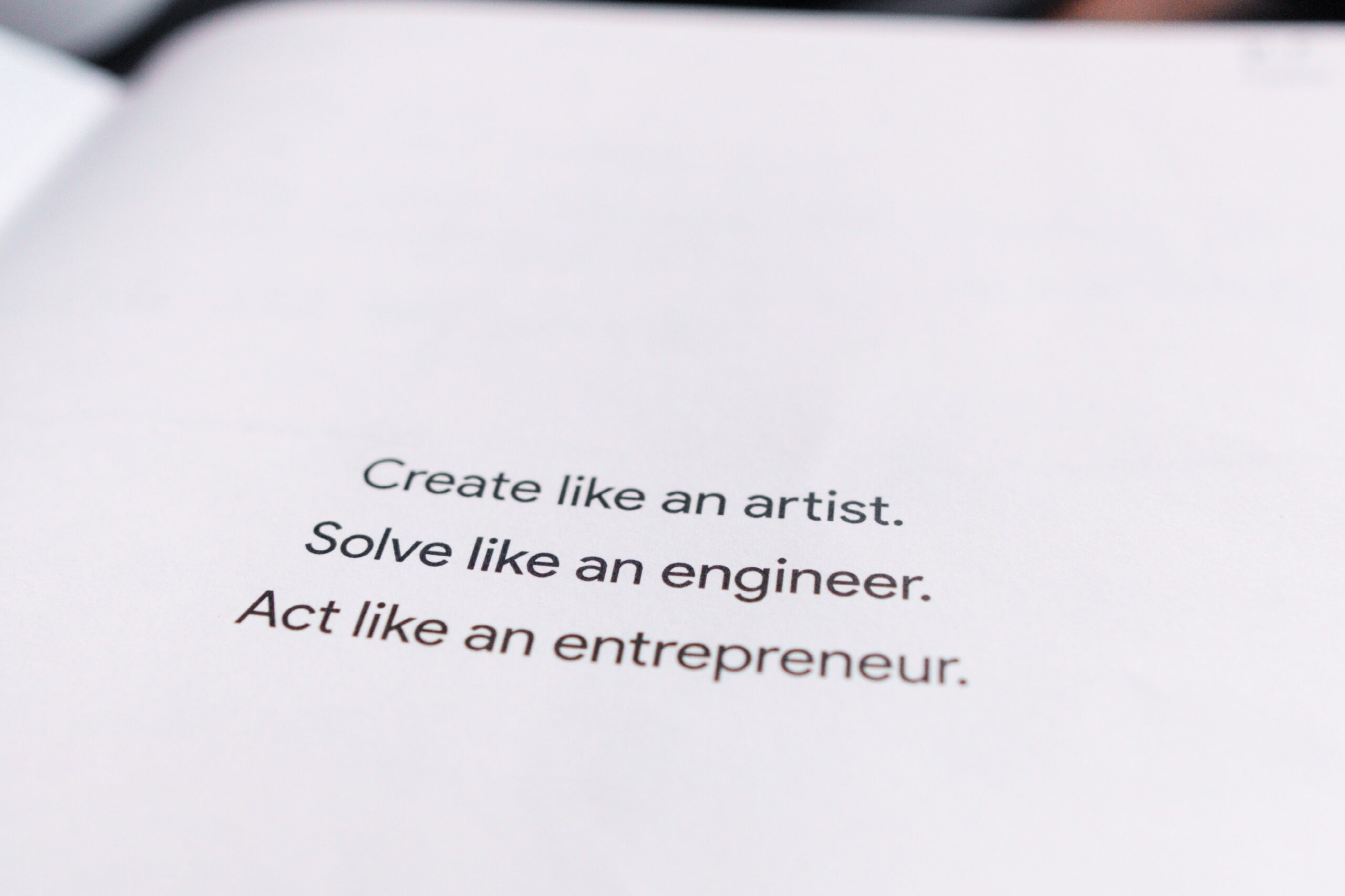 Explore My Services
Virtual Assisting goes well beyond the basics of general office administration. Click the button to learn more about what I can do to help your business flourish.
How I Can Help
Don't let mundane tasks hold you back from growing your business. Allow me to take care of them with ease. Browse my offerings in General Administration, Digital Marketing, and Technology to see how I can support you. And if there's a specific service you need that's not listed, reach out to me for a personalized consultation.
Client Contract Workflows
Online Community Management
Social Media Graphic Design
Customized Solutions in Notion
eCommerce Site Management
FAQs/Technical Documentation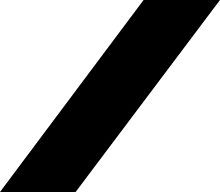 Save time, money & stress with remote, virtual assistance
10 Reasons to Hire a Virtual Assistant
Increase Your Online Presence